About Jocelyn Buitenhuis RMT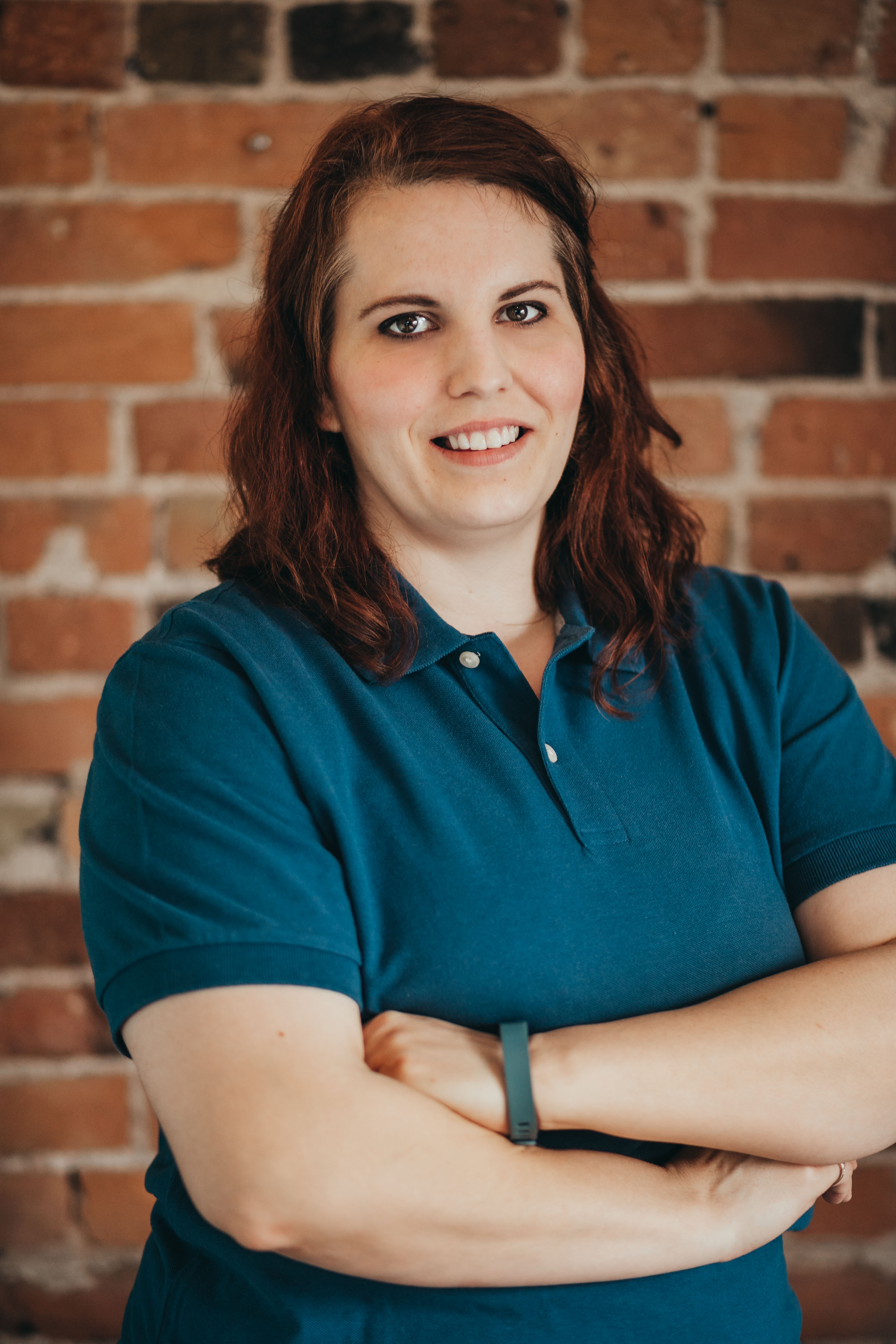 Jocelyn Buitenhuis graduated with Honours in the fast track Advanced Massage Therapy program at Georgian College in Barrie, Ontario in December of 2016. She is registered and in good standing with the College of Massage Therapists in Ontario (CMTO) and an active member of the Registered Massage Therapists Association of Ontario (RMTAO) since 2017.
While attending Georgian, Jocelyn had the opportunity to treat patients with a wide array of conditions and injuries including, but not limited to, sprain/strains, headache/migraine, sports and pregnancy related conditions; conditions such as MS, fibromyalgia, arthritis, diabetes, and many other complex conditions.
Jocelyn has experience treating patients of all ages; she has a passion for treating symptoms of chronic conditions, acute or repetative strain injuries, scars and mobility impairments. She provides wellness massage to rehabilitation therapy, depending on the needs of the patient. She offers mild to firm pressure.
Post graduation, she continues to treat many patients with theses conditions but also has developed a special interest in treating patients with TMJ dysfunction and post-mastectomy patients.
She strives to continue educating herself to remain evidence-based and patient-centered, by keeping current with the latest research and networking with other health care professionals, in turn helping educate her patients. She is dedicated in developing her clinical skills further and to provide the most optimal care possible for each individual patient. Let's work together on your treatment plan.
Her hobbies outside of her practice include spending time with her family; which includes hiking, fishing, swimming, and exploring Barrie and the surrounding area.
Book your appointment today with Jocelyn and discuss how massage therapy can help you.